Alanna Rachael Lindahl​
Content Marketing Specialist, Healthware Group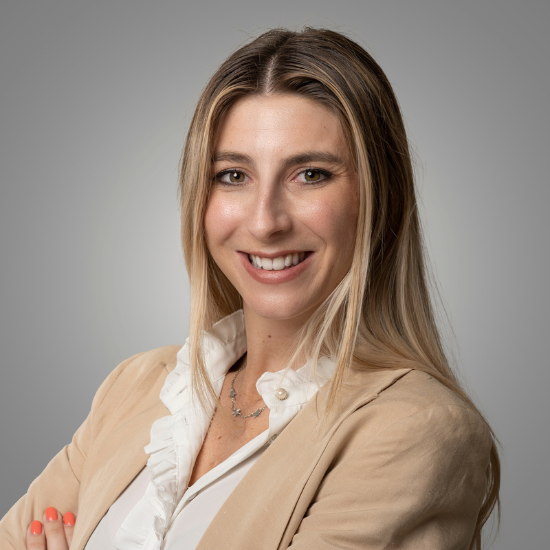 Today Alanna serves Healthware as the Content Marketing Specialist, coordinating marketing and communications strategy as well as content creation across the entire Heathware Group.
After experience as an Account Executive at Samsara Inc. in San Francisco, Alanna moved to Italy in 2020 and worked for MB Crusher as their Development Manager, leading the growth of their English-speaking markets and managing a sales team. Starting with Healthware in June 2022, she works on projects such as Frontiers Health Global Conference, VITA Accelerator, Amicomed, and Digital Health Blogs.
Alanna holds a Bachelor of Science in Business Administration with an Option in Marketing, a minor in Health and Wellness, and a Professional Sales Certificate from California State University.