David Ventzel
Partner & Fund Manager, Accelerace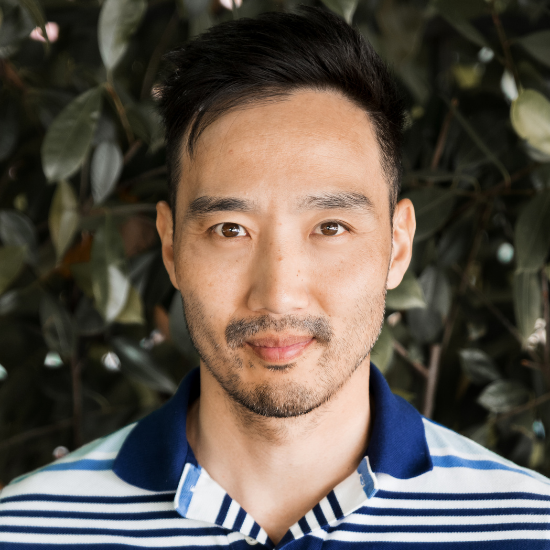 David is General Partner at Accelerace Invest (DK) and at Overkill Ventures (LV). Dave sits on several boards and, before joining Accelerace, he has been an avid entrepreneur. He is a successful founder with 2 startups and 1 exit under his belt. For the past 6 years he has been sitting on the other side of the table investing in startups and accelerating their growth.
Accelerace has supported 800+ Danish and international startups since '08, including Trustpilot and Templafy, through our accelerator programs (currently called Beyond Beta), made 70+ pre-seed investments, and matched startups with industry-leading companies such as Tetra Pak, Arla, and Elia. Accelerace is also responsible for the management of NOME (Nordic Mentor Network for Entrepreneurship), an elite mentoring program for Nordic life science startup.
David had an MSc in Business Administration & Marketing from Aarhus School of Business.