Elena Gerlin
Investment Associate, Healthware Ventures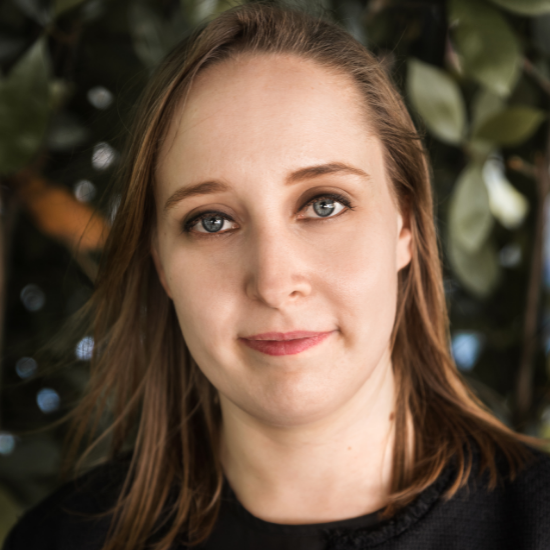 Elena is an Investment Associate at Healthware Ventures, the corporate venture capital and venture building arm of Healthware Group that invests in early-stage digital health start-ups, with a specific focus on digital therapeutics, digital medicine and telehealth.
In Healthware Ventures, Elena has invested in some of the leading Italian digital health start-ups, such as the e-pharmacy 1000Farmacie or the cognitive platform for patient engagement and data collection PatchAi, as well as in US-based companies, such as the health coaching platform YourCoach.
She is also board observer of the Italian leading digital health platform, Paginemediche, and of 1000Farmacie. Prior to joining Healthware Ventures, she has worked in the Italian technology private equity fund FITEC, managed by Fondo Italiano d'Investimento SGR.