Healthware Group - Accelerator Partner, Bringing Health and Innovation Together
Healthware Group is the VITA Accelerator Partner that, together with CDP Venture Capital Srg and Accelerace is curating and driving the Acceleration Program, providing its 20+ year experience in digital health & health innovation as well as offering its facilities in Salerno: innovation space at Palazzo Innovazione in Salerno.
Healthware Group – A Digitally Native Company
Healthware Group, a leading global health innovation and technology firm, was founded in Italy in 1997 by CEO Roberto Ascione. Roberto is a recognized thought leader, one of the first visionaries, pioneering healthcare innovation and who understood the potential of digital in transforming healthcare and created a company with the objective to leverage this potential.
Indeed, the genesis of the company's name comes from the combination of 'health' and 'software', which reflects Healthware Group's mission of leveraging technology to communicate, connect and build solutions to support patients, doctors and other key healthcare stakeholders. Currently Healthware is the largest independent industry player, and, together with its joint venture partner Intouch Group, has a team of 2000+ professionals in over 20 key & emerging markets worldwide with main offices in Salerno, London, New York, Milan, Helsinki.
Divisions of Healthware Group
Healthware Group encompasses several vertical brands, including flagship commercial and medical communications agency Healthware International, media consultancy Healthware Engage, innovation consultancy Healthware Labs, and creative motion lab & virtual hybrid events specialist SWM and the digital therapeutics R&D partner and product portfolio organization, Healthware Therapeutics.
It also operates Healthware Ventures, the corporate investment arm that supports digital health start-ups with a focus on digital therapeutics and telehealth, that is acting as an investor in the VITA Accelerator.
Co-Founders of the Digital Health Ecosystem
Healthware Group has acted as a co-founder of the global digital health ecosystem, inaugurating and contributing to a number of important initiatives in the space. Healthware Group curates and co-hosts Frontiers Health conference, one of the most admired global events in digital health, uniting the most vibrant community of healthcare innovators. The conference hosts the leading pharma and life science companies, policymakers, digital health investors, innovative startups and scaleups, the representatives of patient associations and other healthcare system stakeholders.
Frontiers Health has become a platform for fruitful industry networking and announcements - in fact, the introduction of DVG / Diga in Germany was announced at Frontiers Health 2019 for the first time before being announced to a broad public.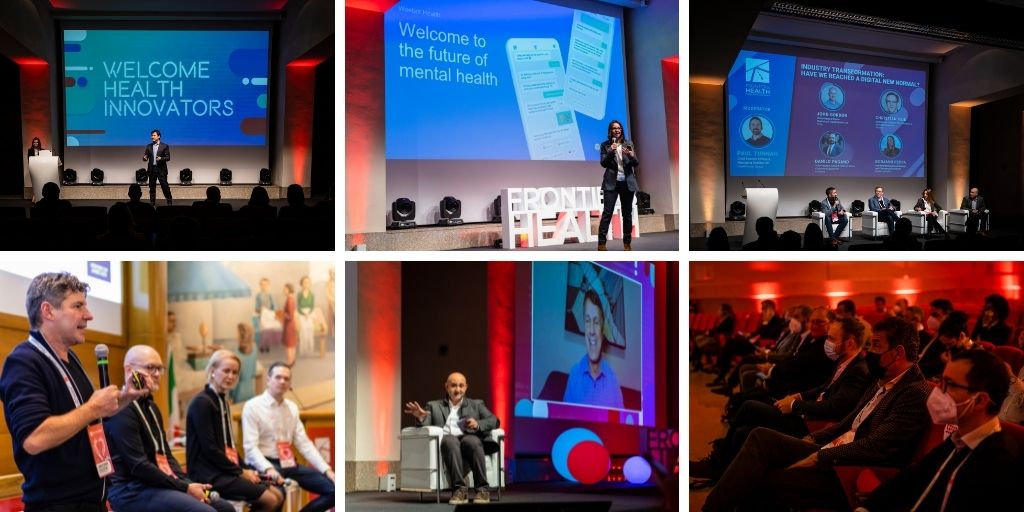 Healthware Group is a founding member of the Digital Therapeutic Alliance (DTA), a non-profit trade association of industry leaders and stakeholders engaged in the evidence-driven advancement of digital therapeutics (DTx), striving to improve clinical and health economic outcomes by advancing the use of high quality, evidence-based DTx by patients, clinicians, payors, and policymakers.
In addition, Healthware Group has always paid special attention to the underlying and intensifying need for digital health education in the life sciences industry. Thus, Healthware is a founding partner of the Digital Health Academy. Furthermore, in summer 2022, the company is launching the novel "Executive Programme in Digital Health & Innovation" in partnership with MIP, the Business School of the Politecnico di Milano, designed to address the emerging challenges in the field of innovation.
On the side of media and communications, Healthware leverages such leading industry media as pharmaphorum and the Digital Health Blogs.
Healthware and VITA Accelerator
Healthware Group is bringing to the Accelerator Program its vast hands-on digital health expertise from various departments of the company, from market access and communications to R&D and science. Healthware experts will be actively participating in the Program, offering lectures and practical master classes as well as one-to-one sessions to the startups.
Healthware also enjoys a strong relationship with a wide network of leading industry players and can provide connections to various digital health hubs, hospitals, patient associations and, of course, corporate partners.
Healthware will also provide office space out of its main HQ and coworking space in Salerno, Palazzo Innovazione, to host the in-person Program sessions and accommodate the startups residing in Salerno. Palazzo Innovazione occupies the premises of the Monumental Complex of Santa Sofia, a historic site in Salerno dating back to the 10th century, now converted into an inspirational innovative coworking space for startups and established companies with a particular focus on health innovation initiatives.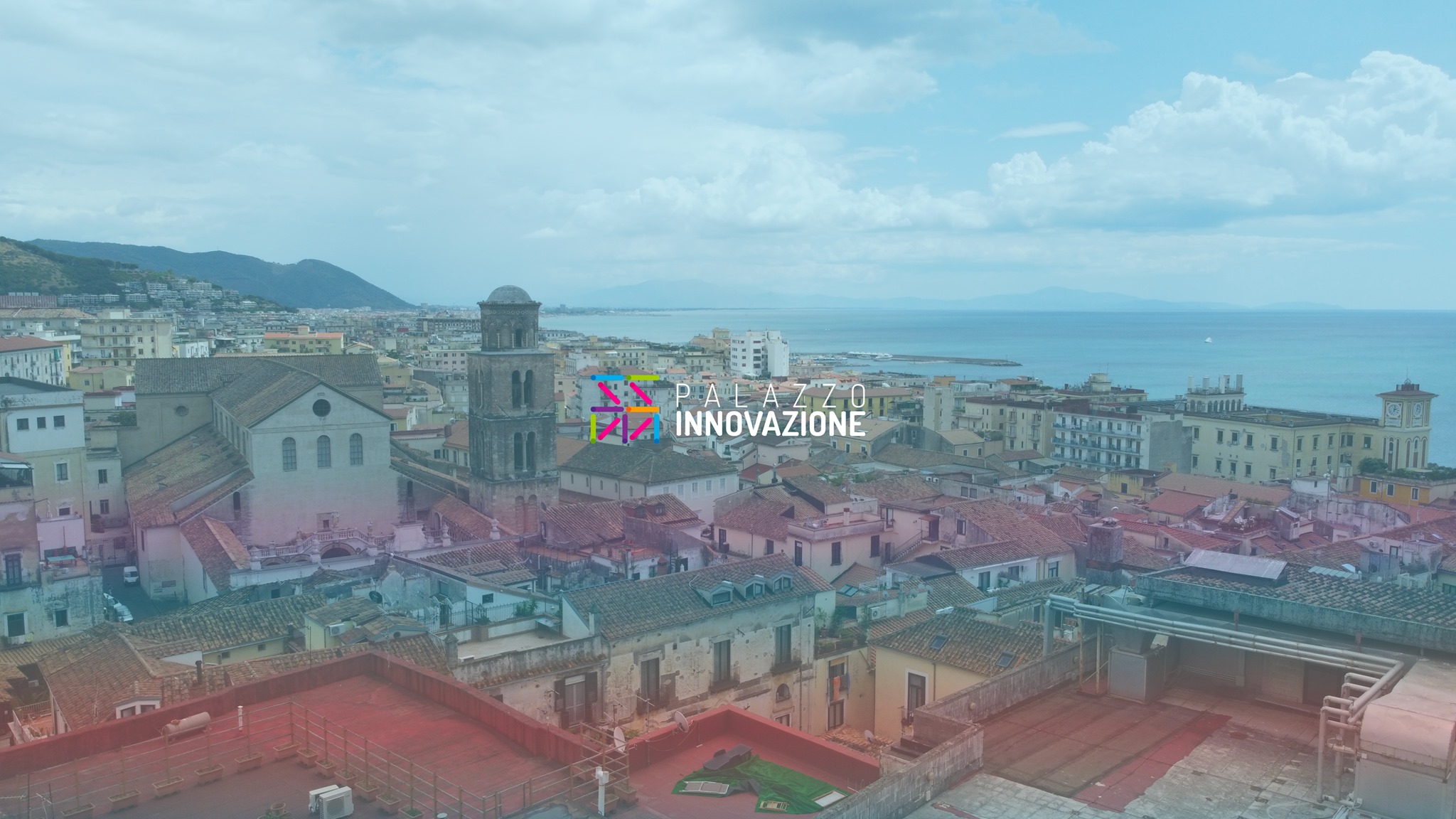 Healthware will also help to organize and host the Program Demo Day at Frontiers Health Conference on the 20-21st of October 2022, that provides an amazing reach to the relevant audience of health innovators to the presenting startups.
On behalf of Healthware Group, we encourage you to follow the VITA Accelerator social media channels to get fresh updates about the Program and, of course, we invite all digital health startups to check the Open Call for the 2022 Program and apply now!