Davide Pistorio
Senior Account Executive, Healthware International - Project Manager, VITA Accelerator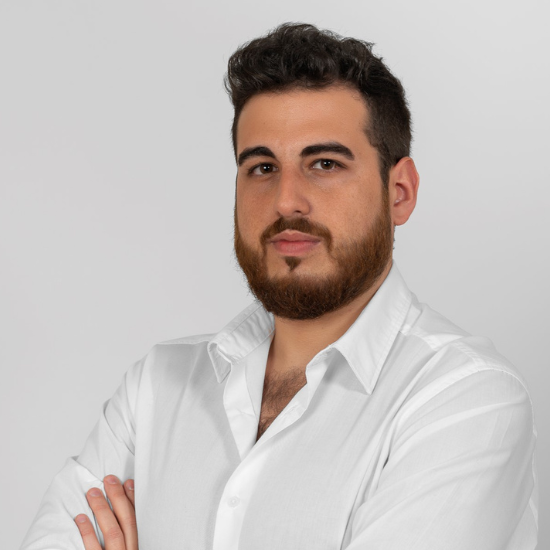 Sociologist and passionate about new technologies, with over eight years of experience in the field of Communication and Digital Marketing.Driven by the desire to be part of the innovation in the healthcare sector, Davide is constantly engaged in activities that improve people's health.
He is currently Senior Account Executive in the HW International Client Engagement Team, managing communication and digital innovation projects with pharmaceutical multinationals, insurance companies and startups. Davide started to approach the exciting world of Digital Health thanks to his master thesis «Social media and eHealth: the Bright and the Dark Sides of the Social Moon», which was published and allowed him to win 5 degree awards. Hence a dense and stimulating journey, which starts from experiences in communication agencies and crosses the startup ecosystem.
For about two years he carried on an innovative startup project called G.L.o.W. (Glucose Level on Wrist), a patented smart wristband that allows diabetic patients to keep under control glucose levels in a continuous, easy, painless and discreet way.