Egle Andreina Rochira
Investment manager – Fondo Acceleratori @ CDP Venture Capital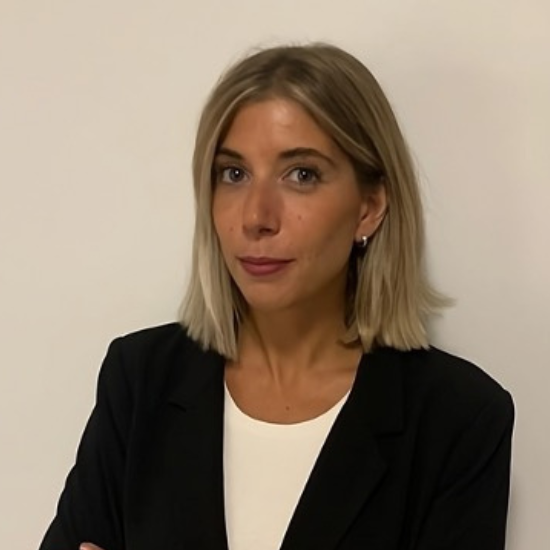 Egle is a seasoned professional with a deep-rooted expertise in innovation strategy and open innovation. She has worked in an Innovation Center and her carrier has flourished within esteemed consulting firms, where she specializes in conceiving and executing strategic, forward-thinking initiatives and programs. 
Diverse skill set encompasses areas such as corporate-startup matching, acceleration and incubation programs, corporate venture capital, and entrepreneurship.  
Expertise extends to nurturing startups, assisting them in defining comprehensive business plans and effective go-to-market strategies. 
Well-versed in creating holistic innovation ecosystems that enable corporations to engage with startups, fostering a collaborative environment that drives innovation.