Alessio Beverina
Advisor, Panakes Partners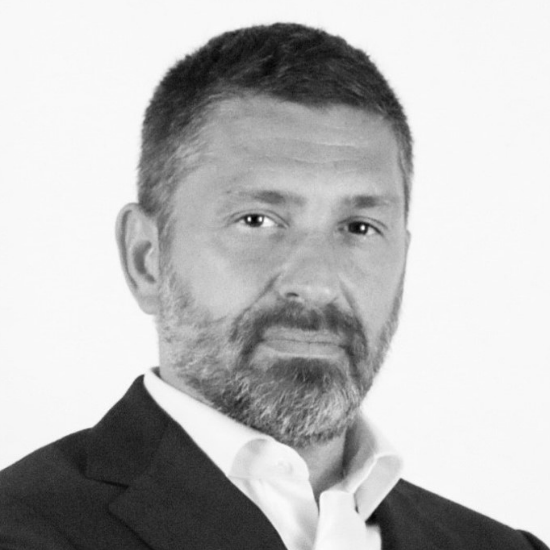 Alessio supports Vita Accelerator with his network of investors and the expertise in Health, Pharma and Lifescience industries as well as his experience in Fundraising and Investments in startups. Alessio is the founder & Managing Partner of Panakes Partners, the biggest Life Science fund in Italy.
Alessio has several years of VC experience earned at Sofinnova Partners, one of the largest European VCs, grown internally from Analyst to Partner positions, with European and American exposure. He began his career in 1997 as a researcher at LETI, one of the most important European Labs in the research field, before joining the central R&D group of STMicroelectronics.
He graduated from Politecnico di Milano, with a degree in chemical engineering, specializing in the chemistry and physics of solid materials, and with an MBA from the Ecole Supérieure de Commerce de Paris (ESCP-EAP). Alessio is a Kauffman Fellow. He seats on the board of Alesi Surgical and MMI. Alessio is also general secretary of the Italian Tech Alliance (earlier known as VC HUB ITALIA).