Paolo Borella
Managing Partner & Head of Program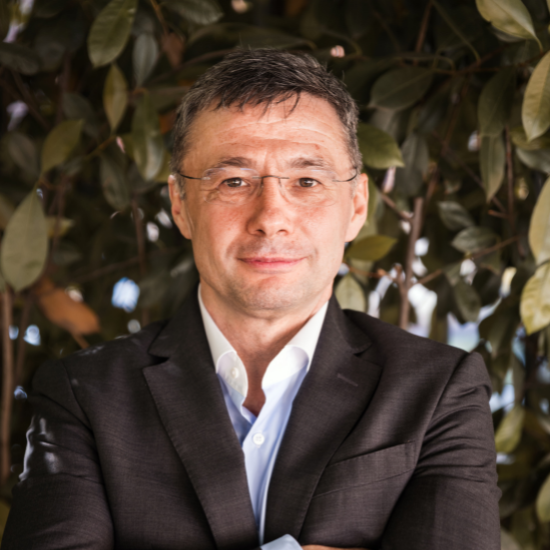 Paolo is the co-founder at Vertical, with a strong international experience in corporate innovation, startup creation and acceleration.
He has shaped and run several global and regional accelerator programs for healthtech, foodtech, energy and mobile apps. He has screened +7000 startups to identify the future success stories, and deployed +20M€ in +300 cases.
Paolo is an active Board Member, Advisor and Angel Investor and has co-written a few papers on innovation & ecosystem development with key innovators like Imperial College, and enjoys moderating panels at Startup events. An ex-triathlete with a passion for outdoor sports, travelling, good food & wine in great company, he holds a degree in Management and Production Engineering from Politecnico di Milano.