Stefano Molino
Senior Partner, Accelerators Fund CDP Venture Capital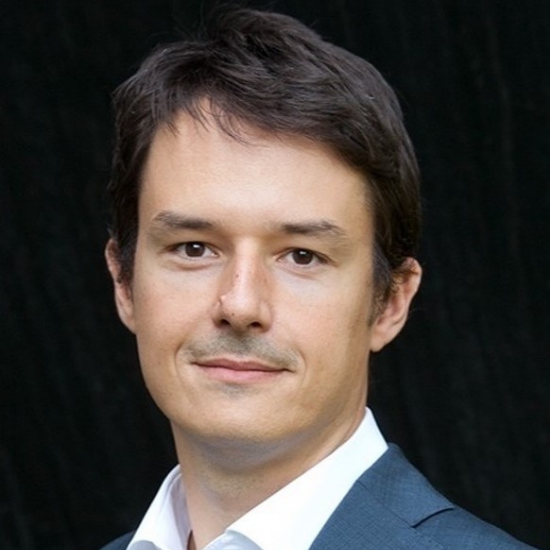 Stefano has more than 15 years of experience in Venture Capital, first in a financial services company (Piemontech) and later in one of the leading Italian Venture Capital Funds (Innogest) where he has been a Partner for more than 7 years. He had invested more than 50M€ in more than 40 companies.
As Head of the Fondo Acceleratori he focuses on bringing to market new accelerators and invest in startup for the seed and early stage phase for all the key strategic industry segments of the country.
Stefano has a Master degree in Management & Production Engineering, a PhD in Management & Production Engineering with a specialization in Finance and Innovation, and an MBA at The Anderson School of Management (University of California).